French fishermen have threatened to blockade the port of Calais and cut off Christmas supplies in a post-Brexit fishing row.
They claim they have been "deceived" by the British government over fishing licence applications and have called on the European Commission to take "retaliatory measures".
The president of the fishing committee for the northern Hauts-de-France region, Olivier Lepretre, said blocking the port in Calais and exports into the United Kingdom is "an option".
"As far as French fishermen in northern France are concerned, in the absence of any results, the blocking of the port of Calais and exports to the United Kingdom for the period leading up to Christmas is an option," he said.
Mr Lepretre met with France's Minister of the Sea, Annick Girardin, last week to discuss fishing licences granted to French fishermen by the UK government.
Overall, in Hauts-de-France, 31 out of a possible 70 eligible vessels have been granted permission to operate in British waters, the committee said, describing it as "an unacceptable decision condemned by the entire profession".
"UK authorities are refusing to grant full licences due to evidence deemed insufficient," it said.
"The work has been however meticulously done by the French side and fishermen believe they have been deceived by the British government."
France has once again threatened to cut off energy supplies to the UK, if the terms of the Brexit deal aren't met.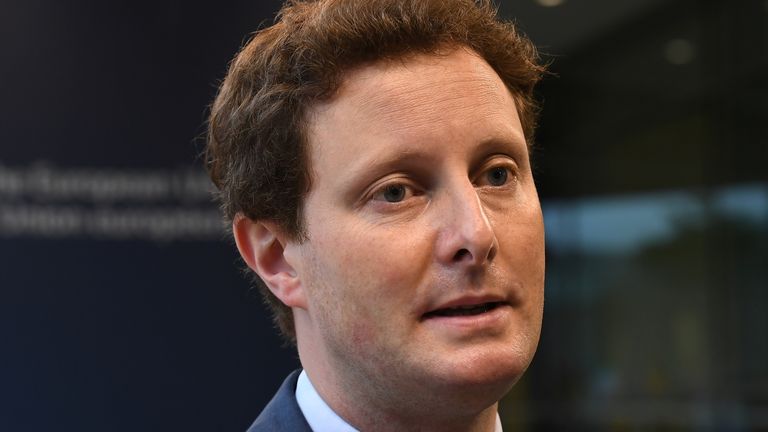 Clement Beaune, the country's Europe minister, said the agreement had to be "implemented fully" and – should it not…


Source : skynews